It's been 7 years since the book-turned-movie hit theaters back in 2008! To celebrate (and cry at the memories) here are my top 7 favorite parts from the movie that started it all.
7. Bella's beautiful lullaby!
Even before we heard the final cut of "Bella's Lullaby" by composer Carter Burwell, piano guesses were made as to what the song would sound like back in 2008. Fun fact: "River Flows in You" by Yiruma was a
really
close choice for the lullaby, but I love Burwell's version too. Robert Pattinson did a good job playing the music in the movie too.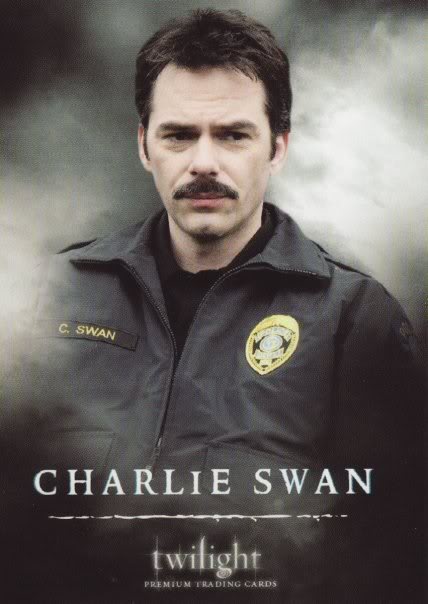 6. Charlie Swan's jokes!
What can we say about our lovable, burly handsome Daddy Swan, Charlie?! Billy Burke did a fantastic job making a shy, gruff guy into a sarcastic cop trying to do best by his only daughter. We love Charlie's ability to make any awkward situation even
more
awkward lol!!
5. The setting that was (almost accurate)!
I wish the producers would have gotten the real Forks High School to set as the cloudy, rainy, dreary Washington state, but I guess Portland, OR will have to do. Either way, at least they got the cloud part right.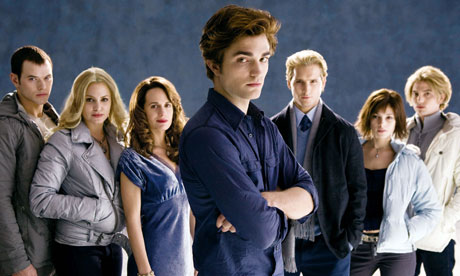 4. The looks! From the clothes, hair, gold contacts!
Can we talk about the way every Cullen looked amazing?! Edward, Carlisle, Jasper, Alice and Rosalie looked so beautiful! It was like I was looking straight from the book itself. Emmett's hair could have been more curly and Esme's a bit more of a deeper brown, but they still did a nice job costuming.
3. The car crash scene that made me gasp!
I think pretty much all of the fans were interested to see how the infamous car crash scene from the novel was going to play out on the big screen, and director Catherine Hardwicke played it out so beautifully. The whole thing made my heart jump a few beats, but I'm just glad that Edward was there in time to help his girl out.
2. The ballet room scene that terrified me! Save Bella!
The ballet room scene hurt me in the book and it shocked me in the movie! Edward's anger, Alice's visions, James' nasty bite on Bella's hand, Edward having to control his thirst to suck the venom out of her hand! It was too much! Not to mention, Robert Pattinson's own soulful vocals on "Let Me Sign" guts me everytime!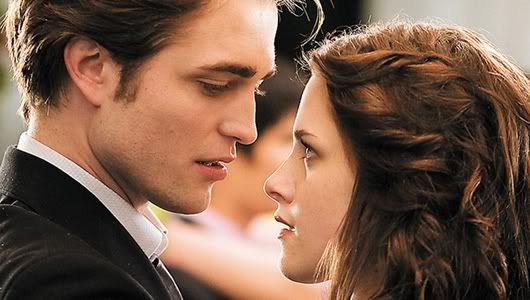 1. Kristen Stewart and Robert Pattinson's insane chemistry in the prom scene!
Even though Rob and Kristen aren't together anymore, it's clear that their chemistry will live long, especially in the movie. This scene showed that their natural, loving chemistry wasn't just for cameras, and it grew into something special for 5 long years.
ABC Family is having a special showing of the movie tonight at 8:30 pm est/ 7:30 CT, so we can watch together in our feels!!
What are your favorite parts from
Twilight?
Leave your thoughts below.
Subscribe to my blog for more!