Hi, guys! This is my first monthly wrap-up for October 2015. This was actually an idea inspired by
Nicole from booksandstarlight.com
so I thought I'd give it a try for my blog, too.
This was a slow month for reading. I've been stuck and slumped into this one book, and I haven't read much else. If anything, I hope that November will be better. I've signed up for a few blitz posts and reviews, and can't wait to get started on those in the upcoming month.
As for October, here's all I got.
Poetry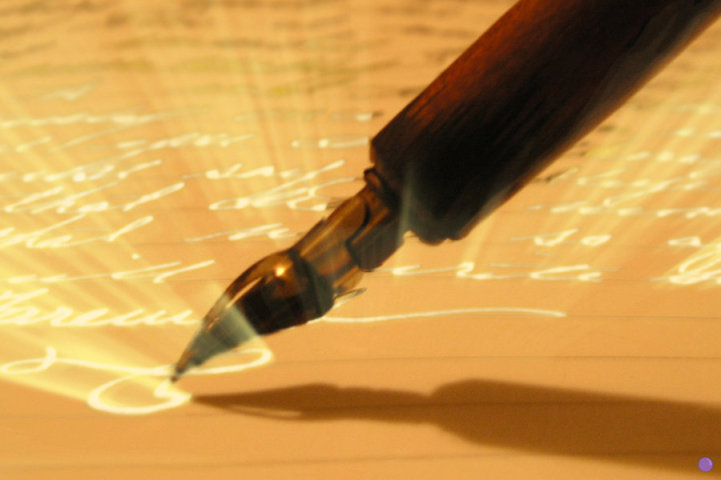 Posts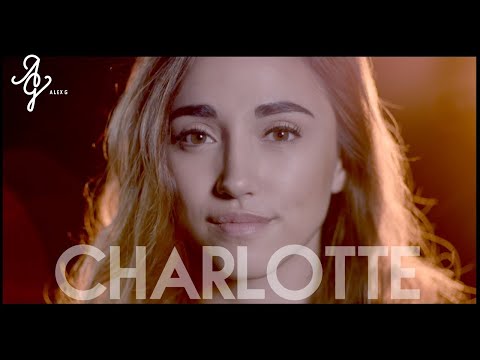 This was actually posted in September, but Alex G actually saw it and loved it!
October TV and Movies
I livetweet shows for the amazing TV entertainment blog,
TV After Dark
, so the shows I've been loving are
Switched at Birth, Once Upon a Time, Empire, Finding Carter, and Scandal.
Also, I livetweet and write recaps for ABC's
Nashville
for
Fangirlish
. So those are the shows I like.
Books I'm Looking Forward to in November
Expected Reviews/Posts in November
Review: 'Wendy Darling' by Colleen Oakes
Blitz: 'In My Head' by Alicia Rades
Blitz: 'The Secrets We Kept' by Lily Velez
Review: 'Wish: Indigo Dreams #1' by Grier Cooper
Blitz: 'Hope: Indigo Dreams #2' by Grier Cooper
Review: 'True Love Way' by Mary Elizabeth
Blitz: 'The X Factor: Confessions of a Naive Fashion Model' by Ivan Sivec
Review: 'The Butterfly Code' by Sue Wyshynski
Review: 'Of Sea and Stone' by Kate Avery Ellison
So that's it for October! It was kind of a dry month for reading, but again, I hope to get back into reviewing and more poetry this month. Thanks to Nicole for the idea. If you guys did a monthly post too, let me know in the comments. I'd love to see them!
Subscribe to my blog for more!
Follow me on:
Thanks for reading! :) ♥