This was a slow month for reading, like October was. But the good news is that I started some book memes from
Bookshelf Fantasies
, supporting my current read,
Cinder
by Marissa Meyer. So here's my wrap-up for November 2015.
Posts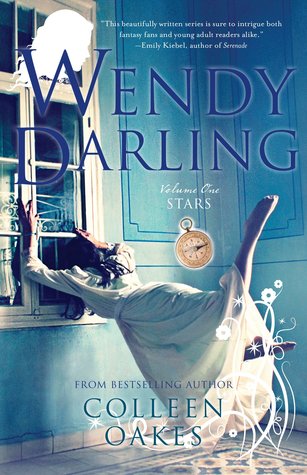 Posts Based on CINDER
November TV and Movies
I saw Mockingjay: Part 2 and thought it was incredible! The shows I like are
Empire, Finding Carter.
I can't wait for
Pretty Little Liars, Switched at Birth and Nashville.
I livetweet and blog for
TV After Dark
and
Fangirlish
, so check my posts out on those sites!
Books I'm Looking Forward to in December
I wrote a list post about all of the books I'm excited to release in December and January 2016,
so check that out here.
Expected Reviews/Posts in December