WWW Wednesdays
Hosted by: Taking on a World of Words
(formerly hosted by MizB at Should Be Reading)
Description: WWW Wednesday is a weekly event where you share (1) What you're currently reading, (2) What you recently finished reading, and (3) What you think you'll read next.
This week:
1. I'm currently reading
Cinder by Marissa Meyer.
2. I recently finished
Tea Leaf by Mia Mitns. Read my review here!
3. I think I'll read
Wish by Grier Cooper
next.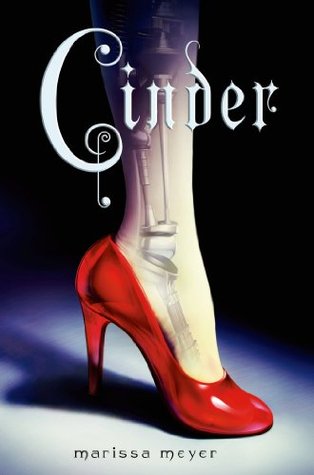 Subscribe to my blog for more!
Follow me on:
Thanks for reading! :) ♥