WWW Wednesdays
Hosted by: Taking on a World of Words
(formerly hosted by MizB at Should Be Reading)
Description: WWW Wednesday is a weekly event where you share (1) What you're currently reading, (2) What you recently finished reading, and (3) What you think you'll read next.
1. I'm currently reading
Running in the Dark by Inger Iversen.
2. I recently finished reading
Books, Blogs and Reality by Ryan Ringbloom.
3. I think I'll read
Inside the Journey by KM Bergstrom and KL Campbell.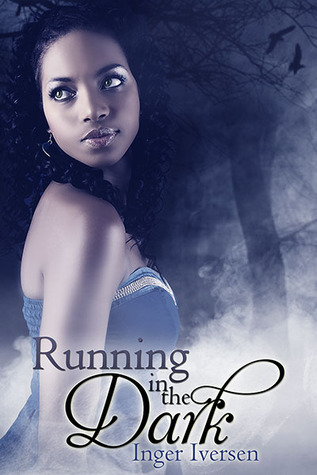 Subscribe to my blog for more!