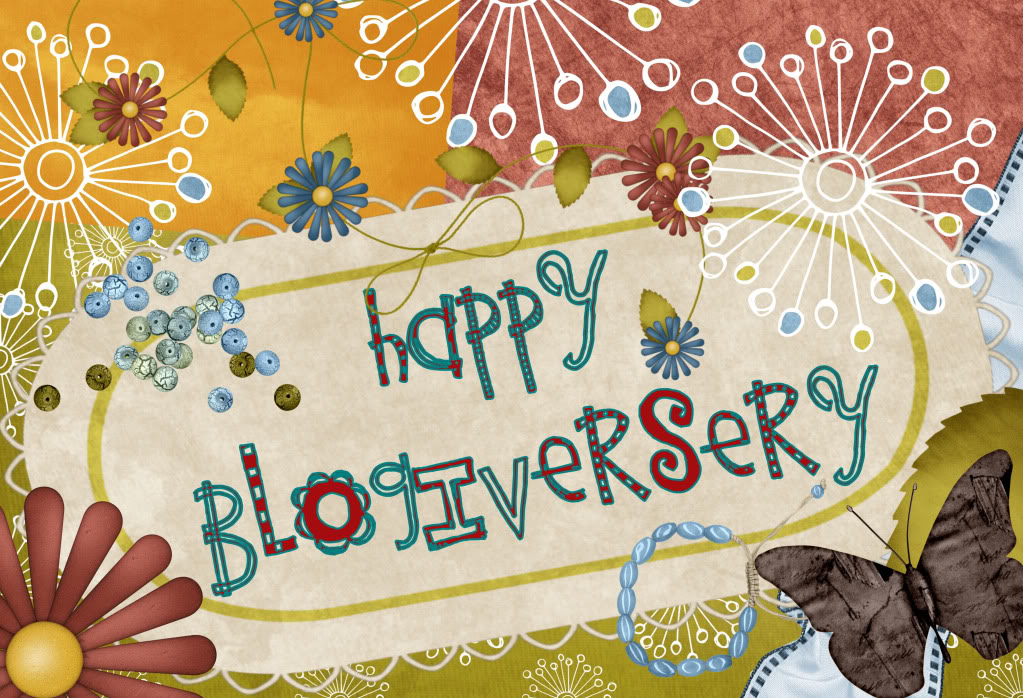 It's my blog's second Blogiversary, which means my blog anniversary!! Just wanted to say thank you so much to all who follow, tweet, or even just share my little book blog.
When I started this blog two years ago, I never thought i'd make it this far. I never thought I would make this many friends with indie authors and other blogs. I never thought I'd find my voice amongst all these other amazing bloggers, not just in the book community but in music, TV and movies. So thank you so much for the love and support.
Here's for more to come!! ♥
Subscribe to my blog for more!
Follow me on:
Thanks for reading! :) ♥