Mitchell Charles
has a love for the ocean, beaches, scubadiving and all things of the sea. Hence why his inspiration for his latest book,
The Kingdom of Oceana,
came along so easily. He loves to explore the hidden depths of the sea, and what came of them before they were transformed to what they are today. Oceana is a creative entity of another ancient world of hero Prince Ailani and his personal and public struggles in a kingdom.
Mitchell talks about his new novel, which is on sale now, in a guest post below.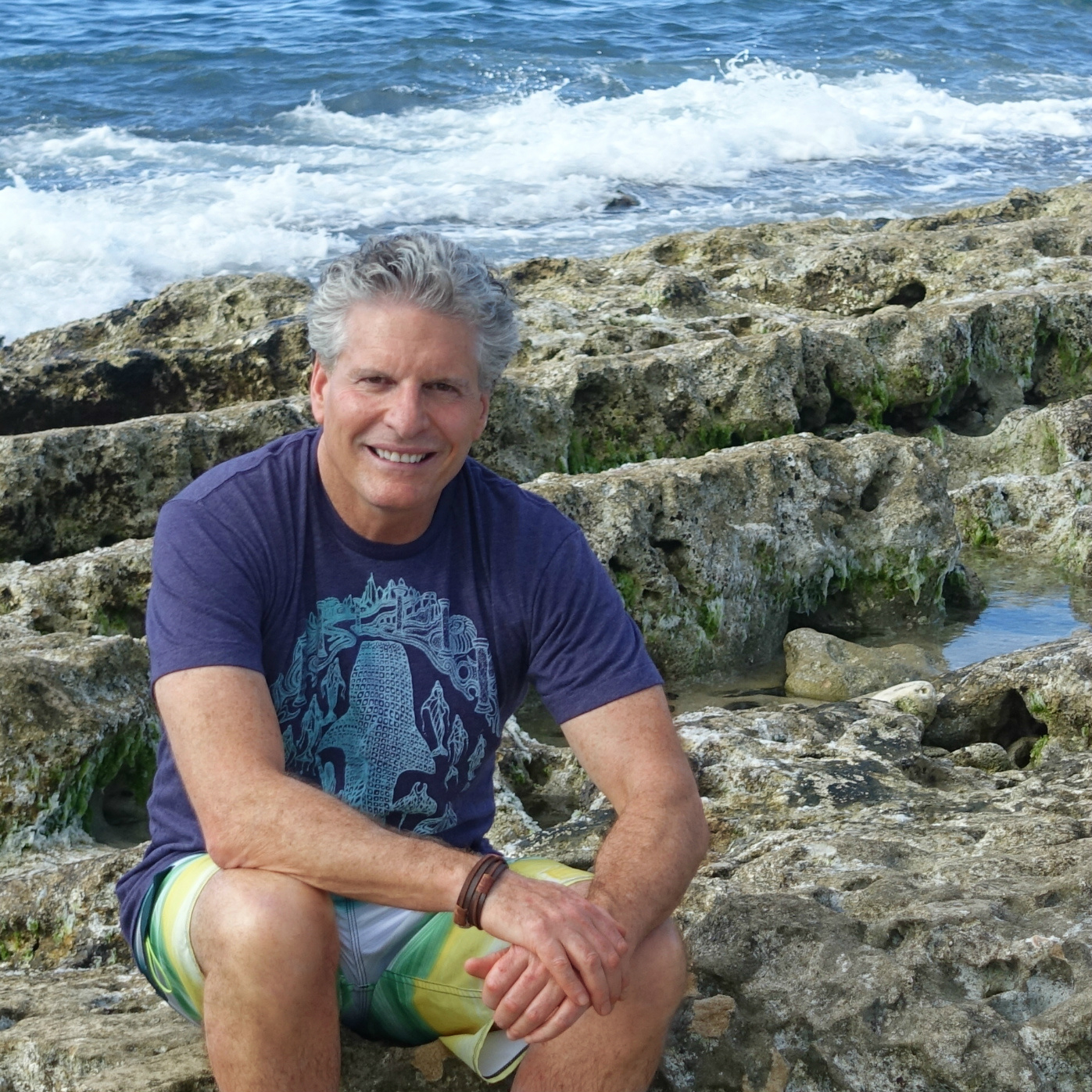 The question I'm most often asked by my readers is, "what inspired you to create the rich fantasy world of The Kingdom of Oceana?" I spend a lot of time in Hawaii and the natural beauty of the islands, the aloha spirit of the people, and my adventures exploring the undersea tropical reefs with SCUBA gear are powerful creative catalysts. But an exotic setting is not enough to anchor a compelling young-adult book series. A captivating novel is about conflict.
As I probed the psyche of my main character, Prince Ailani, I knew I had to send him on an epic hero's journey, an arduous personal transformation from an unsure 16 year-old prince into a young man worthy of ruling a sprawling Polynesian empire. I had to put treacherous obstacles in his path – a 400' fall from the top of a waterfall, a fire walk over burning embers, surfing crushing 40' waves in knee-deep water, an encounter with a man-eating great white shark, and the chaos resulting when a 1,000 year-old curse is unleashed.
While overcoming these obstacles was critical to our hero's journey, they paled in comparison with the personal struggles Prince Ailani faced within his own family – a bitter rivalry with his older brother Nahoa; the unreturned love from his mercurial mother, Queen Ua; and feeling he's never quite good enough to his father, the mighty King Haga.
Ultimately, Prince Ailani learns that the world's external forces are never as challenging as the ones faced at home. The real hero's journey is not about the feats of bravery he encounters sailing around Oceana, but rather in finding the inner strength to confront his traumatic family dynamics. What is the case for Prince Aliani also holds true for many of us. To achieve greatness in the world, we must first heal the strife within our own family.
Order The Kingdom of Oceana:
Amazon
|
Barnes & Noble
|
Book Depository
What do you think of Mitchell Charles' book? Have you read it? Leave comments below.
Subscribe to my blog for more!