Hosted by Jamie, Jana and Lauren of
BrokeandBookish.com
, Top Ten Tuesdays is a weekly book meme that presents top ten lists on Tuesdays that promotes favorite bookish themes.
This week's theme:
Top Ten Things Books Have Made Me Want To Do or Learn About After Reading Them (inspired by my post wayyy back in 2012 that I did on a TTT freebie week and have so wanting to revisit. *hides because of the hideous graphics...I was just learning*)
6. How to Be Cool by Annie Carr
This book taught me a little about cerebral palsy, from Ethan's perspective. I had heard of the term before reading the book, but reading Ethan's struggles with the disease made me sympathise heavily with him. It made me feel badly, but also was inspiring that he would not lose himself to his disease. He wasn't supposed to live past 5 years old, and now here he was, meeting his then-girlfriend Laura, falling in love, and being so close to someone who too was different. His disease didn't make him want to die, it only made him stronger.
5. Ignite the Shadows by Ingrid Seymour
This novel taught me all about the technology behind some of the best hackers in Seattle. Even though it was a fictional world with fictional characters, it still made me curious as to how hackers got away with so much, leaving the government clueless.
4. Books, Blogs and Reality by Ryan Ringbloom
This book taught me how other women feel on and offline in their daily lives. It also showed me that I wasn't alone in projecting a character onto the Internet world, a character that was more outrageous than my own at home. Additionally, this book taught me that friendships can happen anywhere at any time, even on the Internet.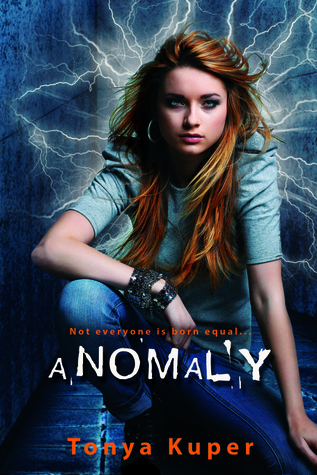 3. Anomaly by Tonya Kuper
This book taught me more about science and history more than I ever learned in school!! I never knew what the Schrodinger's Consortium was; I had to look that up while reading. That was great and expected, because with a book based on geek culture and science fiction, it was interesting to learn a new term.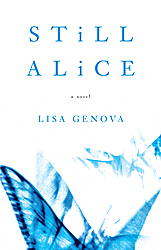 2. Still Alice by Lisa Genova
I knew a lot about Alzheimer's Disease from my experience of watching my beloved grandfather suffer with it (RIP, Grandpa). But I didn't know the science behind how people lost their memories bit by bit, every moment of their lives being ripped away by something they can't control. I read up more on the disease, and it's truly devastating seeing so many families being torn apart. I just hope there is a cure soon.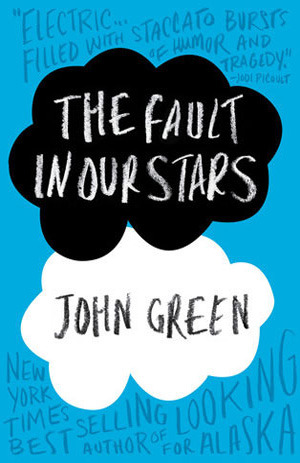 1. The Fault in Our Stars by John Green
I knew about cancer from my aunt Norma's death in 2011, but I didn't know there were types like Stage 4 Thyroid cancer with metastasis forming in her lungs. I didn't know there was an experimental trial drug called called Phalanxifor (which sadly does not exist outside of the book). I didn't even know what osteosarcoma was, which is a bone cancer. Even with all of the technical terms in the book, I'm glad that I read it and got to know more about another disease that strongly needs a cure.
**Note: I only named six books this week because those were all I knew in my Goodreads list.
What are some books that taught you more after you've read them? Leave comments below.
Subscribe to my blog for more!