Hosted by Jamie, Jana and Lauren of
BrokeandBookish.com
, Top Ten Tuesdays is a weekly book meme that presents top ten lists on Tuesdays that promotes favorite bookish themes.
This week's theme: July 5:
Top Ten Books We Enjoyed That Have Under 2000 Ratings On Goodreads (we've done underrated books a bunch of times in the past 6 years but thanks to Lenore at Celebrity Readers for suggesting this topic as a new way to talk about underrated books especially when underrated is subjective. An easy way to find this -- go to Goodreads, your read list, at the top of your read list where it says settings you can add a column for # of ratings, then you can sort by that. If you aren't a Goodreads user you can look up books you think are underrated and see what their # of reviews is on Goodreads? Or if that's too hard you can spin it some other way!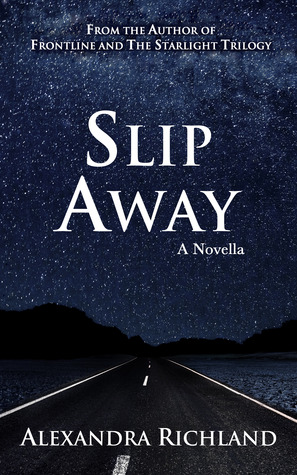 1. Slip Away by Alexandra Richland
This book only has 14 ratings. 14!! That's so sad for such a good book about the trials and tribulations about a singer-songwriter who takes comfort with reclusive 80's band Clever Check bassist Ethan Avery. Their friendship-turned-romance is too cute not to give it more ratings!
2. How to Be Cool by Annie Carr
With only 19 ratings, it's sad to see such a good book go to waste. Cerebral palsy, romance, comedy, sarcasm, high school. first love, heartbreaks, and being compared to your older, cooler, somewhat-better sibling is something we all can relate to.
3. Tea Leaf: What Hides Beneath
Same with this story. Only 19 ratings!! For a generation that is built on aliens, scifi, romance, fantasy, and all other things YA fiction is based on, why isn't this book more acknowledged? And we need more African American protagonists.
4. Fractured by Elizabeth Stacey
31 ratings does not a kidnapper thriller make!! It's a shame how something that had made me grip my seat, check behind my shoulder, and pray for McKenna and Millie's safety. It should have more ratings, but I guess people have other priorities.
5. Ignite the Shadows by Ingrid Seymour
62 ratings is a lot, but under the 2000 rating limit for this challenge. So this says a lot lol! But seriously, this story had me on the edge of losing my breath. The technology, the science, the romance, it was all too much! (ok not really; I'm not a science nerd, but I do enjoy a good scifi book.)
6. Sing for Me by Gracie Madison
Angels, demons, forbidden love, trust, new friends, the gateway to Heaven rests on one Singer, Madeline Noel and her love/Guardian Damascus! And yet it only has 78 ratings... :( Maybe the angels-demons fad has ended?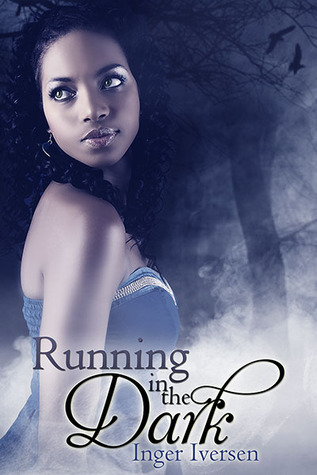 7. Running in the Dark by Inger Iversen
Another African American protagonist who won't take ish from anyone, a hot Russian dhampir, and a race against time! And yet it only has 93 ratings... for shame, Goodreads!!
8. Books, Blogs and Reality by Ryan Ringbloom
Books, blogs and reality. Need I say more? Being on social media is everyone's blessing and a curse, and this book defines what it means to be a Twitter junkie. Can't understand why it only has 148 ratings.
9. Discovering April by Sheena Hutchinson
Ok I don't want to brag or anything, but after interviewing Sheena last week, my love for this book has expanded!! I loved the romance, comedy, drama and characters April and Jared in this story. Wish it had more than 184 ratings.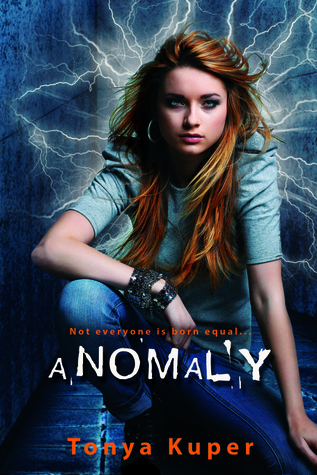 10. Anomaly by Tonya Kuper
Let Tonya tell you herself how much I loved this book! She found a way to combine humor, scifi, science and history and made it so enjoyable to read. My Goodreads updates back in 2014 were a little all over the place, but in general I loved (still love) this book and hate that it's only got 1,168 ratings.
What 10 books do you have on your TTT list this week? Leave comments below.
Subscribe to my blog for more!
Follow me on:
Thanks for reading! :) ♥