Subscribe to my blog for more!
Follow me on:
Hey guys! This is a new feature I joined from
Goodreads' Top 5 Wednesdays
, a weekly book group about our top five favorite things in the middle of the week.
Created by Lainey from
GingerReadsLainey
and now hosted by Samantha from
ThoughtsonTomes
, this week's entry describes the top 5 favorite first sentences from books I love.
5. Twilight by Stephenie Meyer
"I'd never given much thought to how I would die...but even if I had I would not have imagined it like this."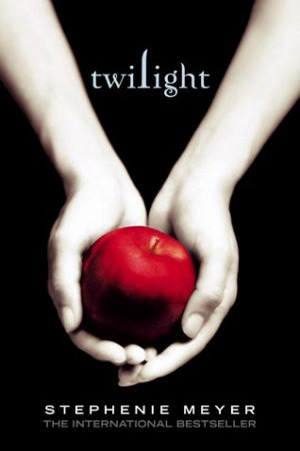 4. Harry Potter and the Sorceror's Stone by JK Rowling
"Mr and Mrs Dursley, of number four, Privet Drive, were proud to say that they were perfectly normal, thank you very much."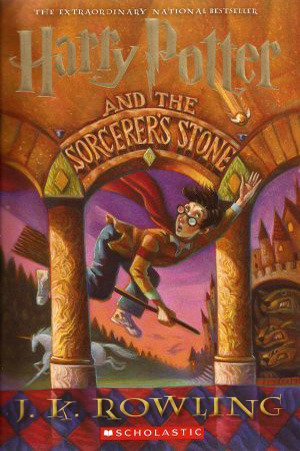 3. The Hunger Games by Suzanne Collins
""When I wake up, the other side of the bed is cold."
2. Running in the Dark by Inger Iversen
"A restless ache bloomed deep in Bessina's chest, racing from her heart to her feet."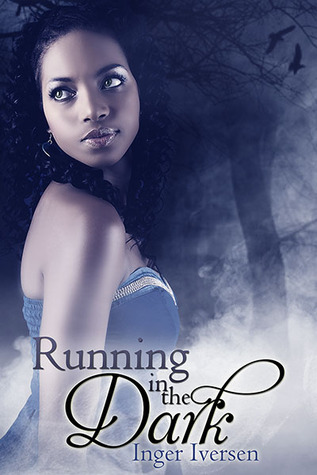 1. Wendy Darling: Stars by Colleen Oakes
"It was coming."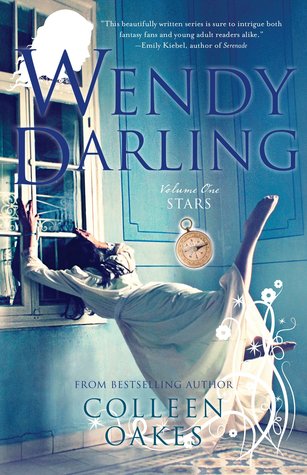 What are some of your favorite first sentences? Leave comments below.
Thanks for reading! :) ♥