Subscribe to my blog for more!
Hey guys! This is a new feature I joined from
Goodreads' Top 5 Wednesdays
, a weekly book group about our top five favorite things in the middle of the week.
Created by Lainey from
GingerReadsLainey
and now hosted by Samantha from
ThoughtsonTomes
, this week's entry describes the top 5 books that I either hated before then loved, or vice versa.
August 3rd: Books You Feel Differently About
-- Talk about the books that you feel differently about after you've had time to think about them or re-read them. These are books that you gave a low rating, and then thought about it or re-read it and ended up loving. Or a book that you loved when you first read it, but after you've thought about it or you've gotten older, you see how many problems it had.
5. Evermore by Alyson Noel
When this book first came out in 2010, I thought it was a very interesting concept. But as I've gotten older and I've re-read it, I've realized that it has many character issues.
4. New Moon by Stephenie Meyer
I hated this book the first time I read it in 2007. I hated how Edward left Bella. I hated how she got depressed over his own decision to leave. I hated Jacob, the opportunist, who tried to swoop in and save her. I hated Billy and his nagging, overprotective ass. I just hated this book in the series when I was 14. But now that I've read it a couple times as an adult, I realized it's not so bad. It's still bad that Edward left, but at least he had a good reason. And they're married in the end anyway, so it's not that serious.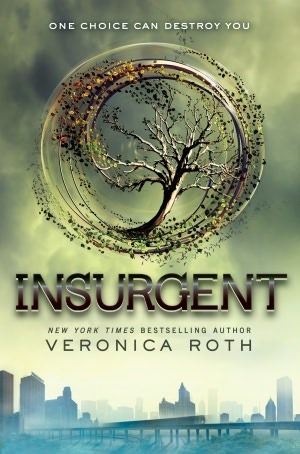 3. Insurgent by Veronica Roth
When I first read this book, I didn't like it very much. I found a couple scenes funny and cute between Tris and Four (especially that peace serum scene. Hilarious!!). But I really didn't care too much for it. Now that I've seen the movie over and over, I've come to appreciate the book a lot more.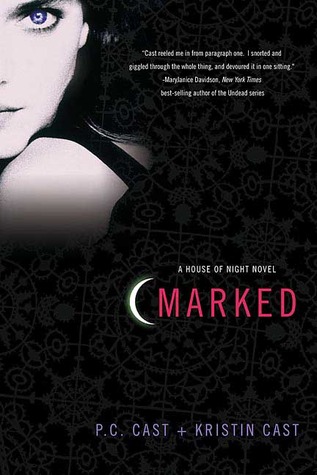 2. Marked by PC Cast and Kristin Cast
I remember this book being pretty cute growing up, but now that I've re-read it, it's not that great anymore. The writing is not as amazing as I thought it was when I was younger.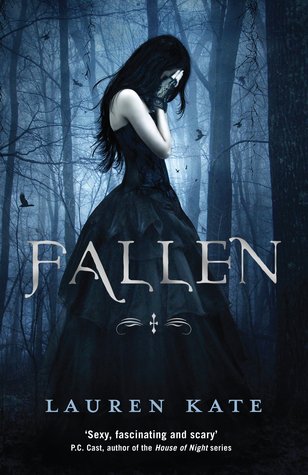 1. Fallen by Lauren Kate
I thought this book was horrible the first time I'd read it back in 2013-14. But as I re-read snippets of it from time to time, and it's actually not that awful. It's still awful, but now I know when the bad parts are coming!
What books do you feel differently about now? Leave comments below.