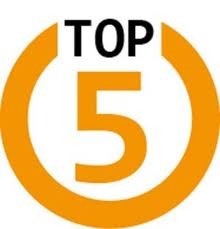 Hey guys! This is a new feature I joined from
Goodreads' Top 5 Wednesdays
, a weekly book group about our top five favorite things in the middle of the week.
Created by Lainey from
GingerReadsLainey
and now hosted by Samantha from
ThoughtsonTomes
, this week's entry describes the top 5 books I'd want to see as television shows. I've done a topic similar to this on
Instagram for Lisa and Becca's #LilBookishJuly
, so I'll use those books and add four more of my own.
September 14: Books You Want to See as TV Shows
--With fall TV season starting up, this seems relevant.
Since I read books that would make good movies, not television shows, I decided to do that as a list post instead. Hopefully this topic won't come up in the future, but if it does, oh well lol!
SYFY or FX
5. Running in the Dark by Inger Iversen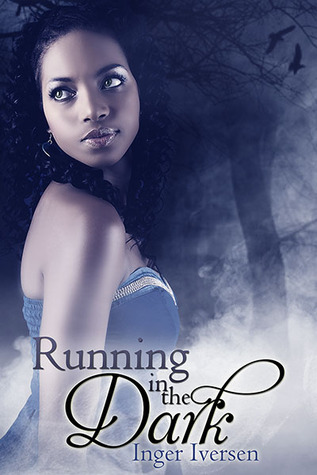 I think this book would make a cool mini-series, along with the sequel, Sinners in the Dark.
4. The Summoning by Kelley Armstrong
Lifetime
3. Under My Skin by Laura Diamond
I think this would make a really sad, devastating, honest Lifetime movie. Liz Gilles and Sam Claflin could play Darby and Adam.
2. How to Be Cool by Annie Carr
Another chance for Lifetime to turn a love-drama book into a movie.
1. Discovering April by Sheena Hutchinson
The comedy-drama-romance between Jared and April alone should be on the small screen.
What are some books you'd love as TV shows or movies? Leave comments below.
Subscribe to my blog for more!
Follow me on:
Twitter | Facebook | Goodreads | Bloglovin' | Instagram
Click to share on Twitter!
Thanks for reading! :) ♥