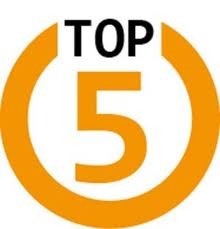 Hey guys! This is a new feature I joined from
Goodreads' Top 5 Wednesdays
, a weekly book group about our top five favorite things in the middle of the week.
Created by Lainey from
GingerReadsLainey
and now hosted by Samantha from
ThoughtsonTomes
, this week's entry describes the top 5 characters I'd wouldn't want be like. I wouldn't want their life!! I'm not about that life!! (Ok I'm so corny, I'm so sorry LOL let's get into this list!!)
5. Harry Potter
I wouldn't want to live in a cupboard, battle dragons, fight Voldemort to the death, and deal with Dementors!!
4. Katniss Everdeen from 'The Hunger Games'
I can't fight or battle to save my life, and I'd probably suck at archery, so I wouldn't want to be Katniss.
3. Mia from 'If I Stay'
I live for my family, so I'd probably be depressed and live in a cage for the rest of my life if I lost my family in a car accident like Mia did.
2. Tris Prior from 'Divergent'
Again, I can't fight to save my life, so I'd be terrible living in Tris' Dauntless group. I'd want to be in Divergent, but they don't have a group of their own lol.
1. Alice Howland from 'Still Alice'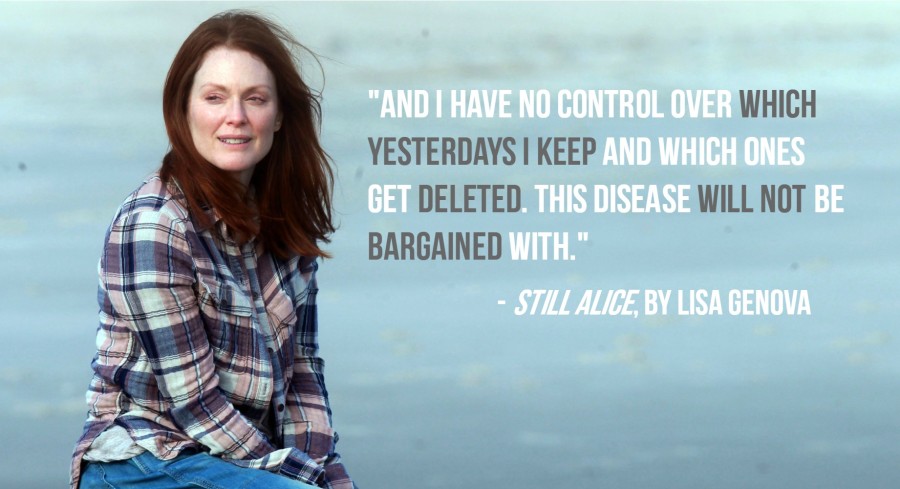 Alzheimer's Disease runs in my family, so I'm already afraid I'll be in Alice's shoes one way or another. And it terrifies me that one day, I'll slowly lose the memories that I've worked hard to keep.
What characters wouldn't you not want to be like? Leave comments below!!
Subscribe to my blog for more!