Hosted by Jamie, Jana and Lauren of
BrokeandBookish.com
, Top Ten Tuesdays is a weekly book meme that presents top ten lists on Tuesdays that promotes favorite bookish themes.
This week's theme:
September 13: Top Ten ALL TIME Favorite Books Of X Genre (I know, I know. Picking all time faves. I'm MEAN. But I like knowing people's definitive faves). Can also break it down into sub-genre if that helps?
Of ALL TIME?! This list is so difficult, but I'll push it through!!
10. The Hunger Games Series by Suzanne Collins
I read the books before the movies, but re-reading them really made me love them even more!
9. Running in the Dark by Inger Iversen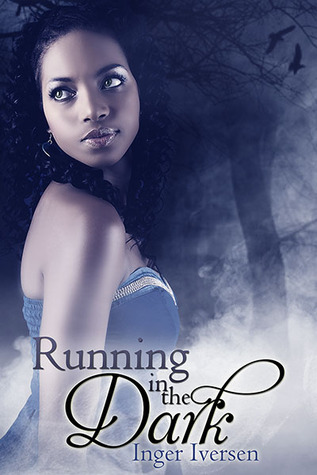 This book was my first experience with a strong, black female protagonist, and reading this has always made me feel less alone in a world where diversity isn't shown as much. It had a serious impact on me as a book-lover.
8. Discovering April by Sheena Hutchinson
I just got an
amazing care package from Sheena last night,
with a ton of autographed bookmarks, a signed paperback copy, pens, mini-posters and more for this series!! And I caught myself re-reading my favorite parts from the first book,
Discovering April
, and everytime I re-read it, I always know where to find the best parts. I'm still reading book 2,
Uncovering Officer Smith
, but seeing April and Jared again brought so many feels!!
7. Anomaly by Tonya Kuper
I know I talk about this book too much, but I don't care!! I love it, I love Tonya, I love Josie's weird, quirky geek-girl-ness, I love Reid's badassness, I love their romance/friendship, I love Pushing and Retracting as a science instead of just a magic trick, I love this book. July 2017 is too far away for Book 2, Enigma.
6. The Fault in Our Stars by John Green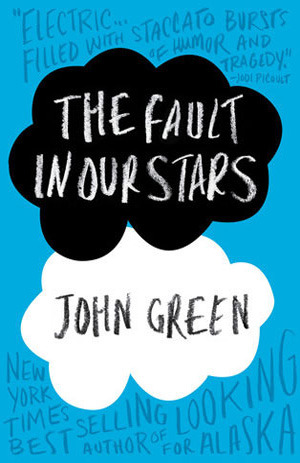 I've seen the movie so many times, but it was the book that captured my heart first. Shailene Woodley and Ansel Elgort did Hazel Grace and Augustus justice. John's writing is so complex but sensitive at the same time.
5. Harry Potter Series by JK Rowling
This will always be my utmost favorite book series of all time!! I didn't start reading them until high school, but the fantastic story of friendship, love, bravery, and adventure will never die.
4. The Twilight Saga by Stephenie Meyer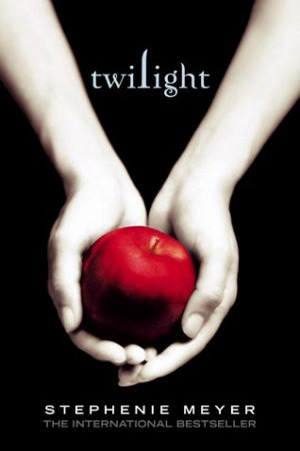 Another one that will be my favorite of all time is Twilight. I got introduced to this story the summer right before high school, and I never looked back since. The first book brought me into the YA community and I'll forever be grateful. Love or hate them, Edward and Bella make a cute couple.
What are some of your favorite books of all time? Leave comments below!
Subscribe to my blog for more!
Follow me on:
Thanks for reading! :) ♥