Hosted by Jamie, Jana and Lauren of
BrokeandBookish.com
, Top Ten Tuesdays is a weekly book meme that presents top ten lists on Tuesdays that promotes favorite bookish themes.
This week's theme:
September 27: Books On My Fall TBR List
Easy enough!! So without further ado, here are some books I want to read in the fall:
10. The Statistical Probability of Love at First Sight by Jennifer E. Smith
I first had heard of this book from Lisa of @lostinlit_lisa on Instagram, for her and her sister-in-law Becca's photo challenge, #LilBookishSeptember. I believe in love (or at least attraction) at first sight, so I hope this book is believable.
9. Everything, Everything by Nicola Yoon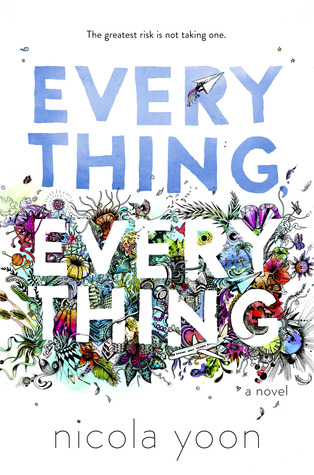 I've heard so much about this book, both from big and smaller Booktubers. And is it just me or does the main character sound like she has some form of mental illness or autism or something like that? How allergic do you have to be to be allergic to everything? Not being rude, just asking questions to people who have read it.
8. Leave Me by Gayle Forman
I just found this book on NetGalley, and I immediately requested it! I liked Gayle's first book, If I Stay, so I hope this new one is good too.
7. Six of Crows by Leigh Bardugo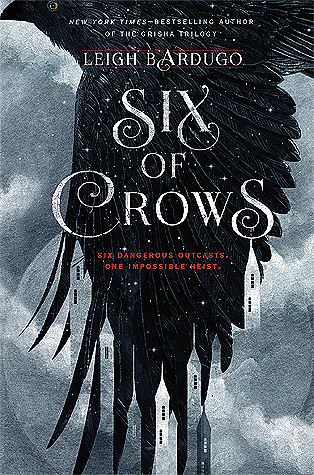 6. The Kite Runner by Khaled Hosseini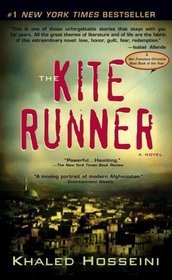 5. Black Iris by Leah Raeder
4. Signs of Attraction by Laura Brown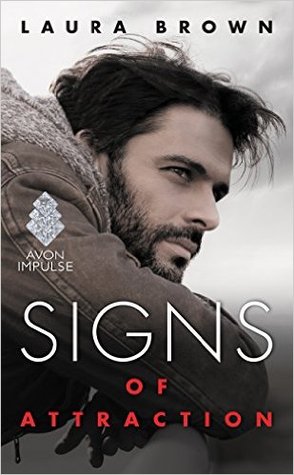 I heard of this book from #DiverseAThon last week, and thought it sounded interesting. Also, I've always found American Sign Language (ASL) so fascinating. I'm a Level 1 signer, so I want to read more books and become more educated in deaf culture, even though I'm hearing.
3. An Ember in the Ashes by Sabaa Tahir
I almost was going to read this last month for my Meetup Book Club, but I had to bow out last minute. But I hope I get to read it this month! Also another book recommended from #DiverseAThon last week.
2. Under a Million Stars by Rita Branches
I almost requested this on YA Bound Book Tours, but my schedule is too full in November to say yes. But I hope I can squeeze this into the fall TBR somewhere because it sounds like a good read.
1. The Keeper by Ingrid Seymour
"For fans of The Mortal Instruments series." You got me sold already, Ingrid!! I already loved her first book, Ignite the Shadows, so I know I'll love this one too!!
What are some of the books you're excited to read in the Fall? Leave comments below!
Subscribe to my blog for more!