The Silver Key
by Elena Schauwecker
Genre: YA Fantasy
Release Date: December 6th 2016
BookLogix
"If those bad guys—Meladyne—if they have this Key, they will . . .?"
"Unlock the greatest power in all the universe and enslave every man, woman, and child on this planet, destroying the earth and all life as you know it; there will be nowhere to go but Meladyne. Then they'll leave the Sunolians, the spirits, and all the magical creatures here to die."
Alyssa pulled the Key out of her pocket and held it up. "Unless I protect this little thing?"
"Yes."
Alyssa McCaw is a normal fourteen-year-old girl, perfectly happy with her life. But when one little key falls into her hands, her whole world is turned upside down. She suddenly finds herself whisked into a world full of the one thing she never would've thought possible: magic. At first, it appears to be a beautiful thing. But as Alyssa and her sister soon discover, magic, like all things, has a dark side. When her best friend Hazel is taken captive by a land of dark magic, it is up to Alyssa and her friends to rescue both Hazel and the world.
A classic tale of light versus dark, this book will pull you into a universe of love, betrayal, and, most of all, magic.
Goodreads│Twitter│Facebook
Guest Post: Movie Dream Cast List
Movie Cast List:
Alyssa: Willow Shields (Prim from The Hunger Games)
Bella: Cailey Fleming (Young Rey from Star Wars: The Force Awakens)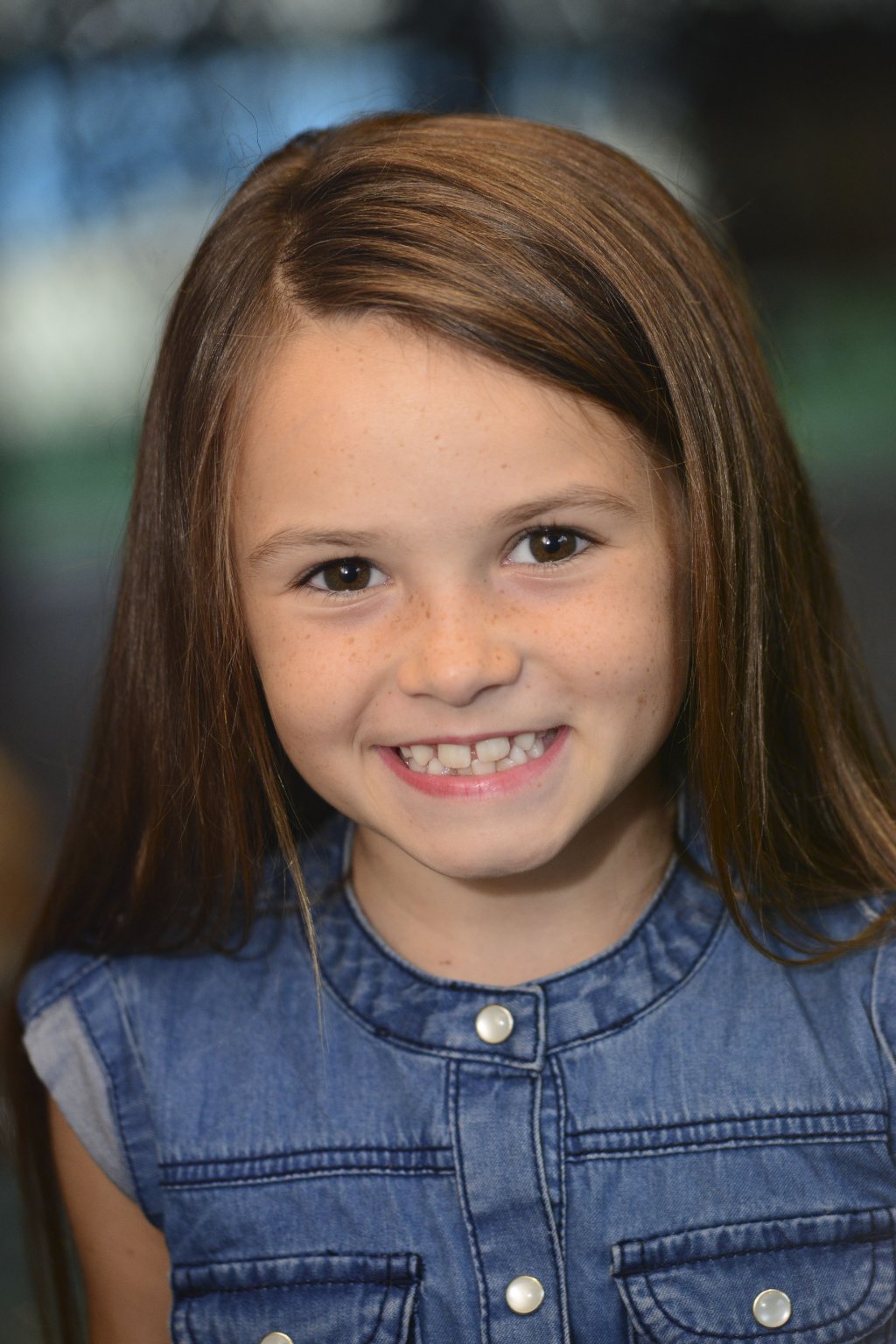 Ricky: Ryan Potter (Voice of Hero Hamada from Big Hero 6)
Hazel: Katherine McNamara (Clary Fray from Shadowhunters)
Marvalonna: Sofia Vergara (Gloria from Modern Family)
Karvokono: Tom Welling (Clark Kent from Smallville)
GIVEAWAY:
Blog Tour Organized by:
YA Bound Book Tours
Follow me on:
Click to share on Twitter!
Thanks for reading! :) ♥