Hosted by Jamie, Jana and Lauren of
BrokeandBookish.com,
Top Ten Tuesdays is a weekly book meme that presents top ten lists on Tuesdays that promotes favorite bookish themes.
This week's theme:
December 13: Top Ten Books I'm Looking Forward To For The First Half Of 2017
It's pretty self-explanatory, so let's go on ahead to what books I'm looking forward to from January-June 2017:
10. How to be a Bawse: A Guide to Conquering Life
by Lilly Singh (IISuperwomanII)
Release date: March 28, 2017
I just recently got into watching Lilly's videos on Youtube, and I think she's hilarious! She has so many relatable videos about herself as a woman of color in comedy, plus it's inspiring to see how she went from suffering from depression to one of the most successful Youtubers of the next generation. I can't wait to see what stories and advice she has in her debut guide book.
9. The Hate U Give
by Angie Thomas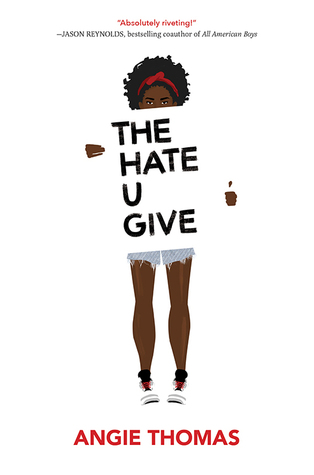 I haven't heard of Angie Thomas but I do know how crucial the Black Lives Matter movement has been in the black community. So I'm intrigued to see how Angie uses fiction to illustrate a real moment in time. Also, it counts as an
#OwnVoices
book because both the author and main characters are from the same cultural background; they understand each other and what they need to do to live freely.
8. Our Own Private Universe
by Robin Talley
Release date: January 31, 2017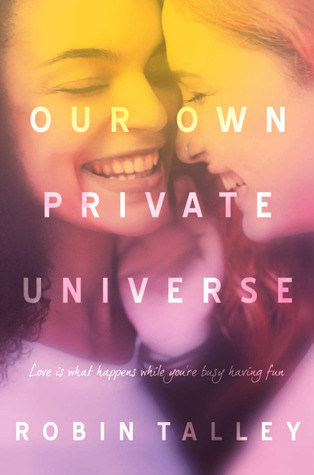 I don't know much about this book, but I find the synopsis to be really cute. And bisexual representation isn't a topic I haven't read yet. I've read LGBT books before, but this would be my first bi book.
Sorry that this list is so short. I really didn't anticipate many books in those six months, besides all the good books I'm looking forward to are in the later months of 2017. Also, a lot of books I haven't read yet have come out already.
But I'd love to know your choices, so leave comments below!
Follow me on:
Thanks for reading! :) ♥