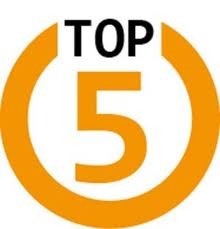 Note: Mind you, I've been in a reading slump for the past year or so, since October 2016 until now. But these books got me going before I fell into the slump pretty hard. So, enjoy!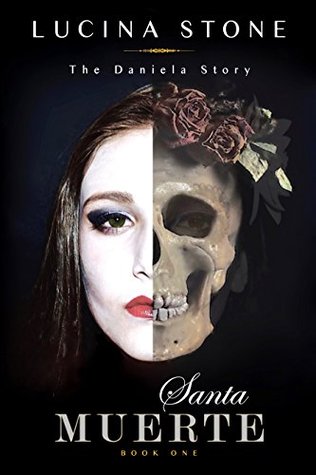 5. Santa Muerte by Lucina Stone - This book is so good!! I'm currently reading it now, and it's finally gotten me out of my reading slump. It's amazing. It's about this Mexican/Italian girl named Daniela Delgado, who attempts suicide outside of her house in 2030, but gets transported to 1923 New Jersey. She gets mistaken for a boy because of her pixie cut, and it's just this great adventure story on how she gets back home in this new (old?) world. And it counts as a diverse read because of the Mexican folklore, and Daniela is hinted to be either gay or bisexual, I'm not really sure. But anyway, this book is excellent so far.
4. Running in the Dark by Inger Iversen - I know I talk about this book a lot, but trust me, the fantasy, fast-paced writing, the mystery, and the interracial love will get you out of your reading funk.
3. Extinguish by J.M. Darhower - Angels and demons? Heaven and Hell fighting for the love of a lone angel? Morality issues? Sounds like a good time to get out of your funk!!
2. Discovering April by Sheena Hutchinson - A nice, sweet, contemporary romance for the ages. I reread this one all of the time, just to get to the good parts. It's just so cute and adorable! A little cheesy, but a that never hurts nobody.
And I'm going to stop there because I can't think of anymore to get me out of this slump lol. It's killing me!! If you know of any more books to get you out of a hardcore slump, let me know in the comments below.
Follow me on:
Thanks for reading! :) ♥