Hosted by Jamie, Jana and Lauren of
BrokeandBookish.com
, Top Ten Tuesdays is a weekly book meme that presents top ten lists on Tuesdays that promotes favorite bookish themes.
This week's theme:
Top Ten Books I Wish Had (More/Less) X In Them: (the original idea came from Andi who suggested top ten books I wish had more kissing which I thought could be fun but also realize it might not be everyone's thing! Could also be top ten books I wish had more diversity in them or top ten books I wish had less violence in them or less romance focus in them or top ten books I wish had more dragons in them. IDK! Have some fun with this one!)
Since I'm into this new phase of reading diversely, outside of my comfort zone, be it race, ethnicity, sex/gender, disability, international affairs, I chose some books I'd love to see more from.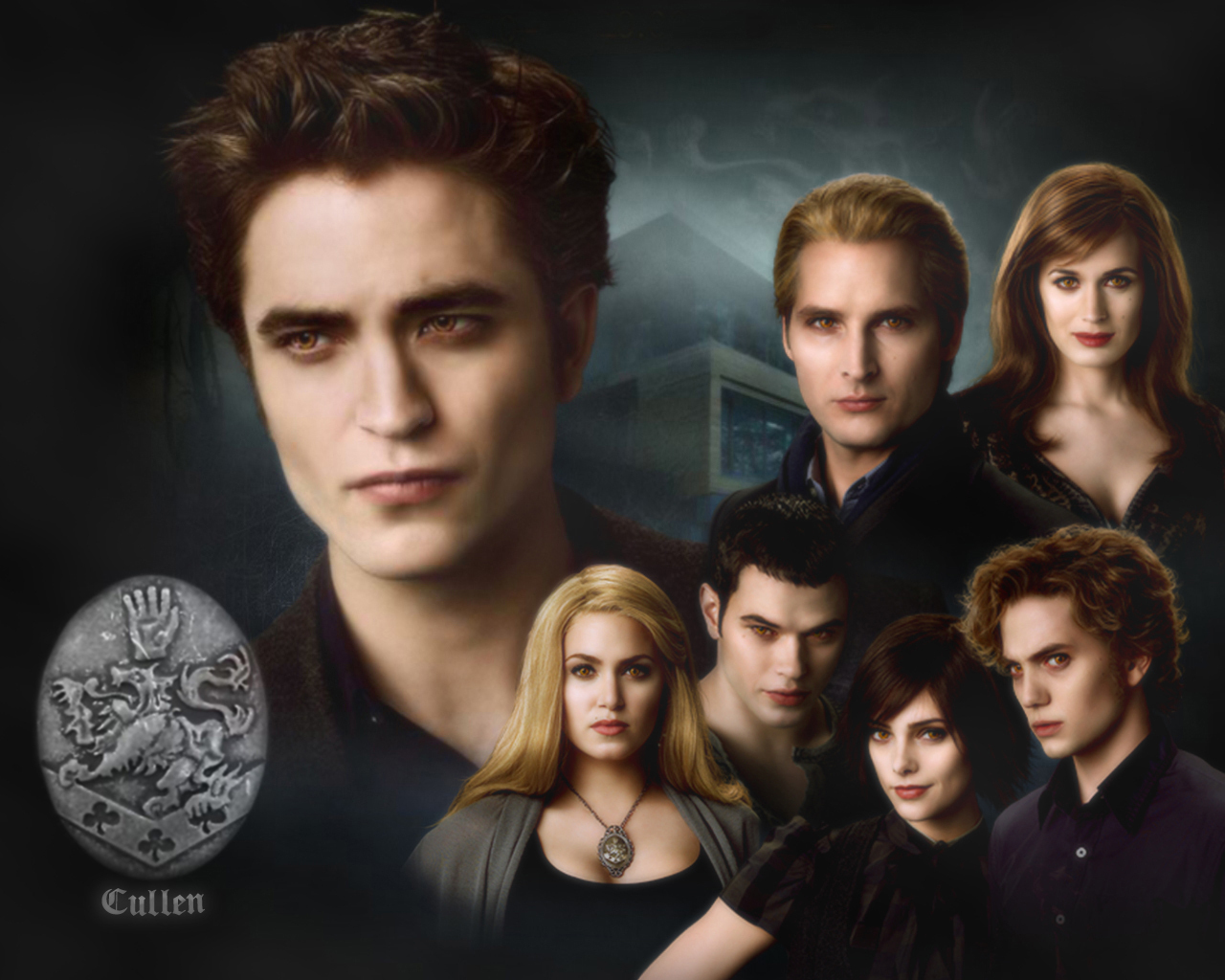 4. Twilight Saga
- I know there's already a Native American presence within the story, but I'd like it if there were other cultures too, like black, Asian, Indian, and disabled vampires. Are there disabled vampires?! This is the kind of stuff I'd love to know!
3. Harry Potter series
- Again, I know there were hints of diverse characters (Dean Thomas and the first actress who had played Lavender Brown were black; Cho Chang's actress was Asian) but I wish we'd had other races and ethnicities too.
2. The Hunger Games
- There is a mention of a few posts and mumblings of Katniss possibly being a POC character, given that she is described as having olive skin in the books. And yet...Jennifer Lawrence played her. It would have been more interesting an accurate if Katniss had been played by a woman of color. Also, granted, there was the case of baby Rue who was played by Amandla Stenberg, but she died in the first book, so that doesn't count. Her death was used as a plot device to amp up Katniss' strength and agiity, which is curious.
1. Cinder
- I haven't read all of Cinder, but there has been some issues with the Asian representation in the series, so I'd like it if author Marissa Meyer worked on that in the future. Even though she herself is not Asian, her setting up a dystopian, technological world in New Beijing, China, I'd love it if there were different correct representation of that ethnicity.
So those are my top 4 books I wish had more diversity. I'd love to know your choices in the comments below.
Follow me on:
Thanks for reading! :) ♥