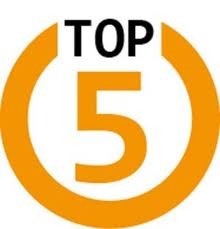 Hey guys! This is a new feature I joined from
Goodreads' Top 5 Wednesdays
, a weekly book group about our top five favorite things in the middle of the week.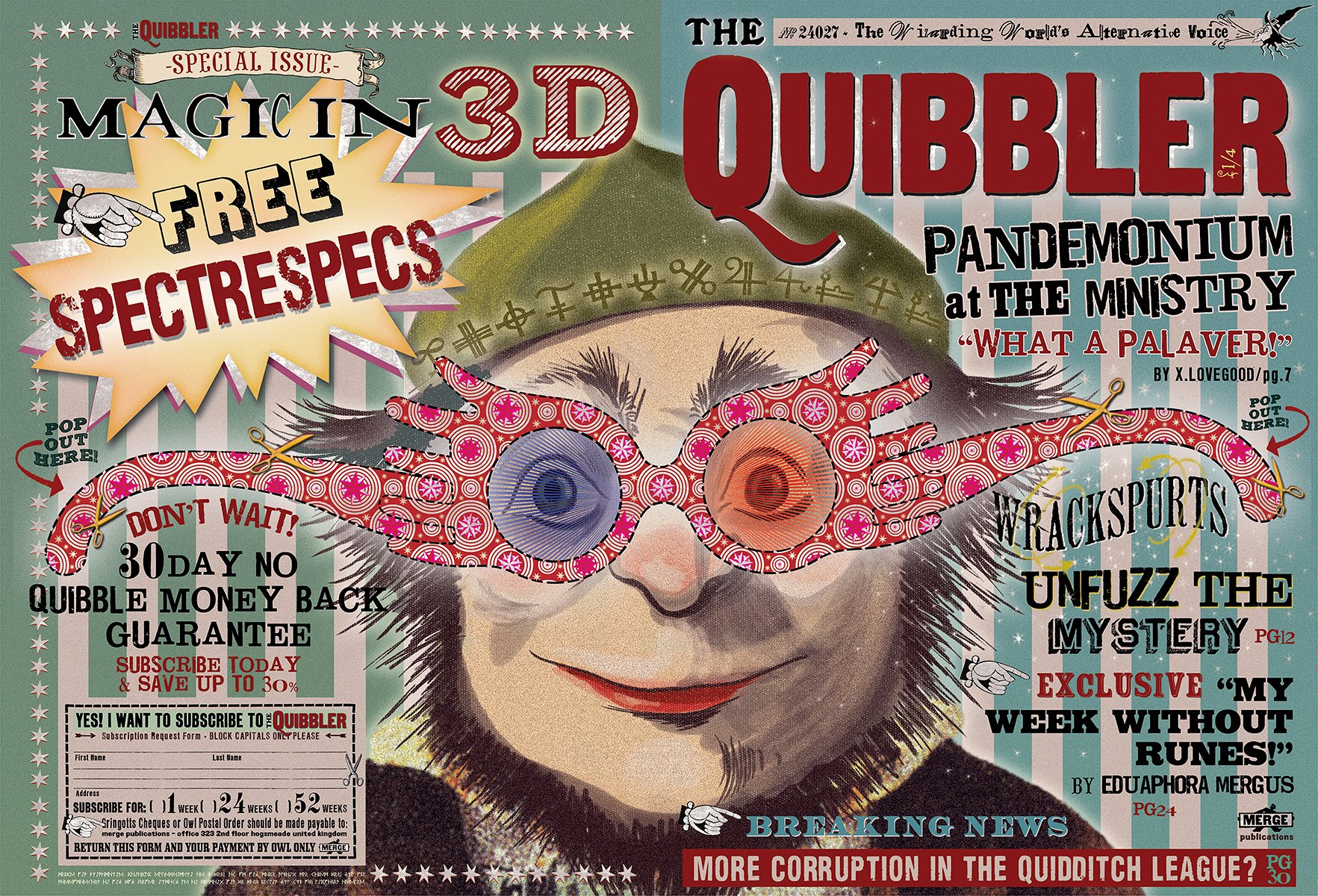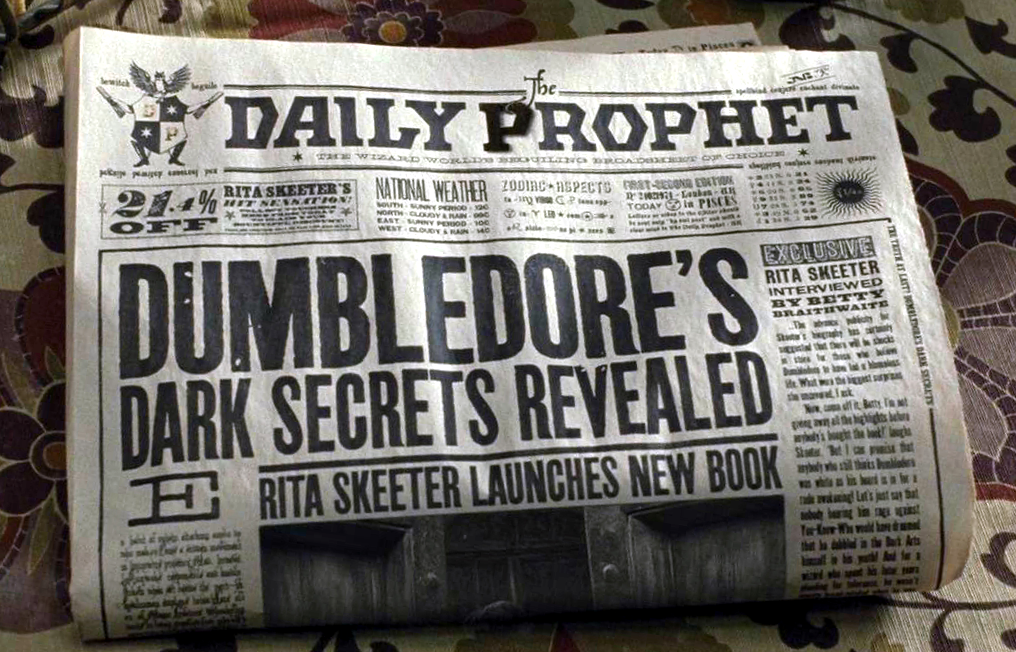 5. Writer at Harry Potter's Daily Prophet or The Quibbler - Since I love to write on a regular basis, I'd think that getting a job at either wizarding publication would be really cool. Especially The Quibbler, because I'd get to hang out with Luna and her father, who owns the company. I would do the Daily Prophet too, if I didn't have to deal with that gossipy wench, Rita Skeeter.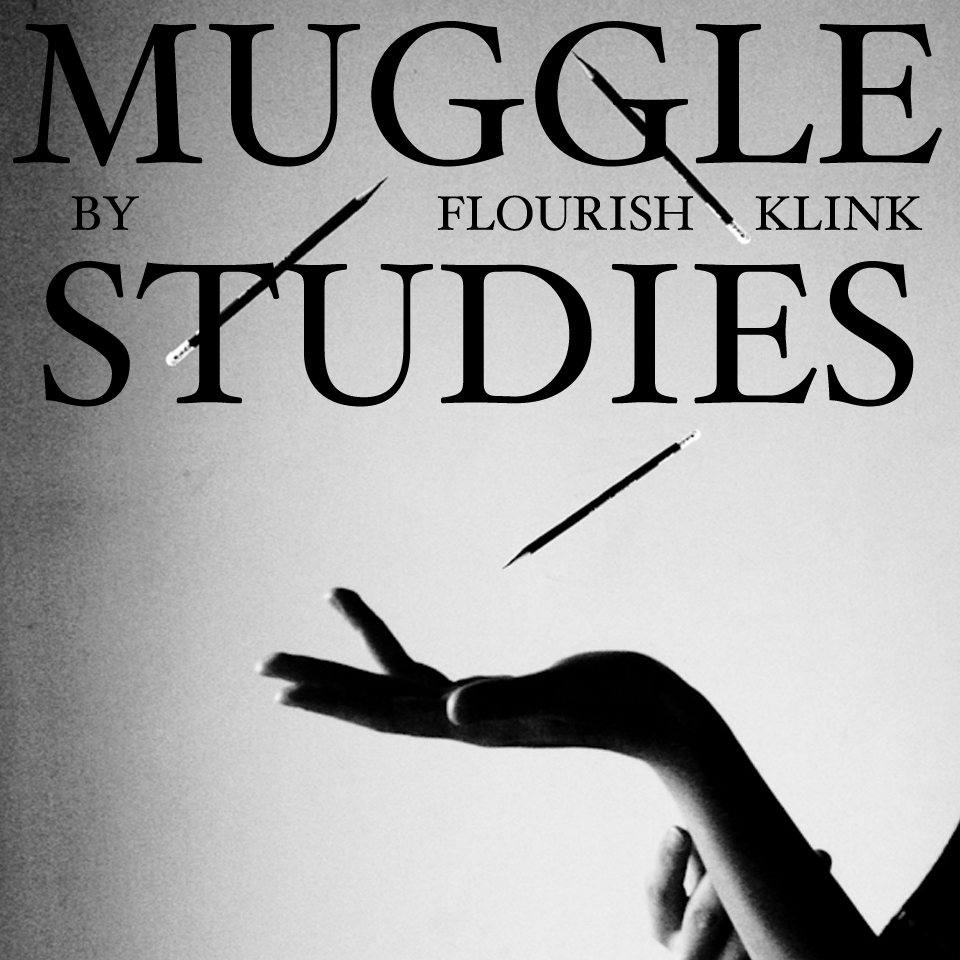 4. Muggle Studies Teacher at Hogwarts (Harry Potter again!)- I'd also love to work as a Muggle Studies teacher. I'm not a good teacher, but I have an AA degree (Associate's in the US, which is a 2-year degree) in Education, so I could apply it somewhere in Hogwarts! I'd also teach the wizard and witch students how to co-habitate with the Muggle-borns and show them how to work together.
3. Bookkeeper at Stars Hollow Bookstore (Gilmore Girls) - Working in a bookstore with Rory Gilmore, one of my TV heroes? Sign me up!!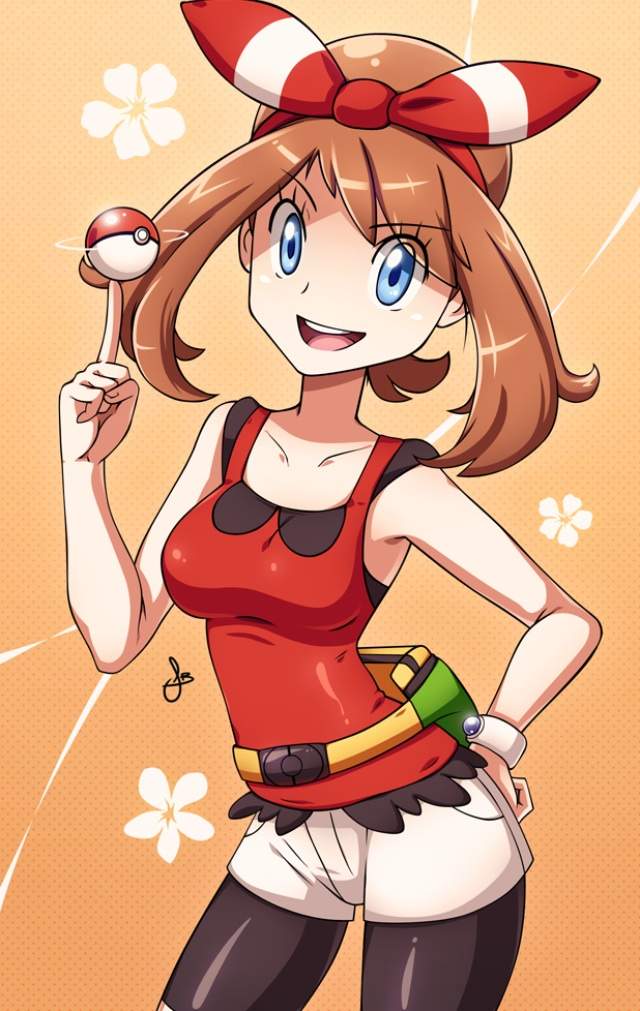 2. Pokémon Trainer or Coordinator - I used to loveeee Pokémon growing up, so becoming a trainer or coordinator, working with different types of animals, would be really fun.
1. Bending Master from Avatar the Last Airbender/Legend of Korra - Let's just pretend that I have any sort of magical or martial arts abilities. If I did, I'd love to help train the Avatar in Waterbending. But I'd have to live in the cold 24/7, which I hate. The only downside!

So those are my literary job choices. If anyone is hiring, let me know! ;) I'd love to know your choices in the comments below.
Follow me on: